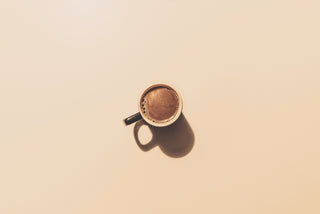 Welcome to Kafijas Banka
The finest freshly roasted coffee
We are a team of passionate coffee enthusiasts, dedicated to bringing you the highest quality coffee beans from around the world.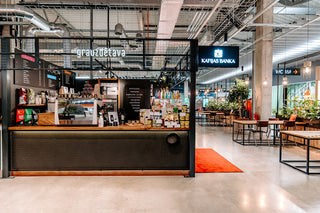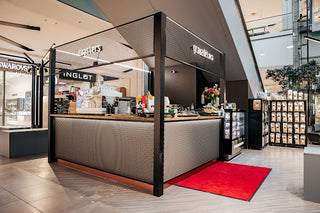 Want to taste first?
We have carefuly selected the most premium quality coffee beans: We take pride in our commitment to excellence, reflected in our careful selection of premium quality coffee beans. Our coffee is roasted to perfection in small batches to ensure maximum flavor and freshness.
ECO CONSCIOUS
We believe in being environmentally conscious in everything we do, and that includes how we prepare our coffee beans. Our roasting process is designed to minimize waste and reduce our carbon footprint.
WIDE SELECTION
At Kafijas Banka, we offer a wide selection of coffee blends from all over the world, perfect for any palate. Whether you prefer a light roast from Ethiopia, a bold blend from Brazil, or something in between, we have you covered.
BEST PRICES
As one of the most modern coffee roasteries in the EU, we're able to offer the best prices on the market. Our state-of-the-art facilities allow us to source the highest quality beans and roast them in small batches for maximum freshness and flavor.
SECURE PAYMENTS
We take the security of your payments and personal information very seriously. That's why we use the latest encryption technology to keep your data safe and secure.