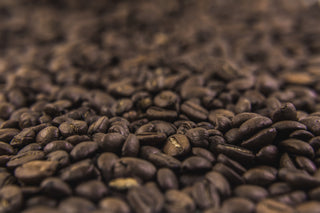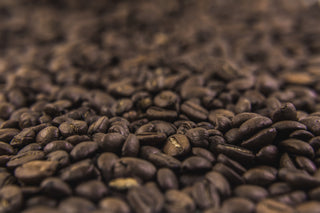 Over 1000 Happy Customers and Growing Daily
Become a partner
Kafijas Banka is the largest freshly roasted coffee producer in the Baltics.
a tasty degustation at your office
BOOK A COFFEE CONSULTATION
OUR LOCATIONS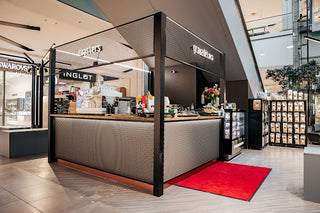 RĪGA
T/C RĪGA PLAZA
Mūkusalas iela 71
LV-1004
Latvia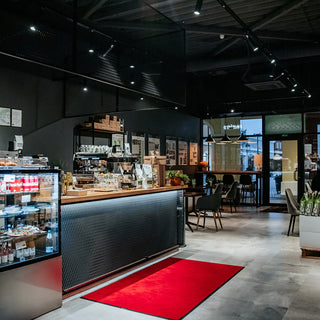 JŪRMALA
OUTLET VILLAGE
Jaunā iela 12
Lv-2107 Piņķi
Latvia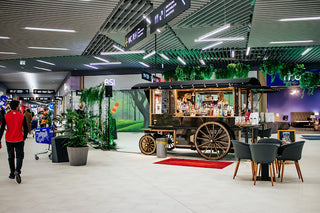 Kauna
COFFEE BANK - FACTORY
Energetiku gatve 10 
52461
Lithuania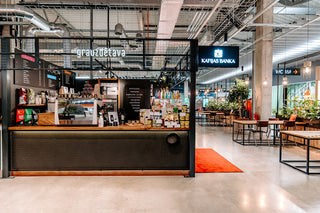 DREILIŅI
SĀGA - FOOD ZONE
Biķeru iela 4
LV-2130
Latvia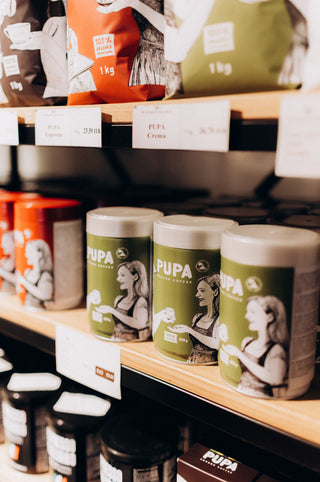 LOOKING TO SELL WHOLESALE?
WE ARE THRILLED TO OFFER YOU THE OPPORTUNITY TO PURCHASE OUR EXCEPTIONAL COFFEE 
Our priorities
Flavour and freshness
Not only do we offer a range of high-quality coffee beans, but we also have an exclusive, one-of-a-kind coffee roastery in the baltic region. Our roastery is staffed by experts who carefully select and roast our beans to ensure optimal flavor and freshness.
INSPIRING COLLECTION
We source our coffee beans from all around the world, selecting only the finest beans for our customers. From rich and bold espresso to light and fruity blends, we have something to suit every taste.
LET'S START WORKING TOGETHER
Ehether you're a cafe owner, restaurant manager, or distributor, we're confident that our coffee will exceed your expectations. We are committed to providing you with excellent service and support throughout the entire wholesale process.