Welcome to Kafijas Banka
The premier coffee provider in Latvia since 2013. We have been satisfying the taste buds of coffee lovers with our top-quality, freshly roasted coffee beans, and exceptional service. Our aim is to bring the best coffee to your cup, always!
Blog posts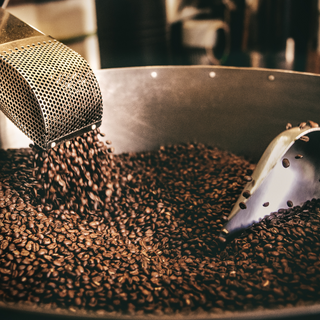 Coffee is one of the most popular and beloved beverages in the world. It has become an essential part of our daily routine and a symbol of socializing, work, and...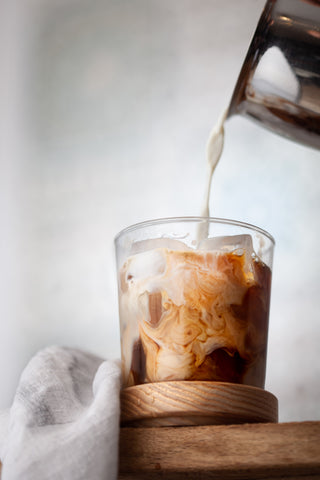 Summer is just around the corner, and with it comes warmer weather and longer days. While there are many ways to enjoy the summer season, there's one thing that every...
our locations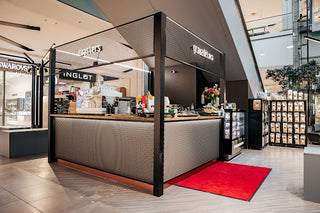 Rīga
T/C RĪGA PLAZA
Mūkusalas iela 71
LV-1004
Latvia
Mon-Sun
10:00 - 21:00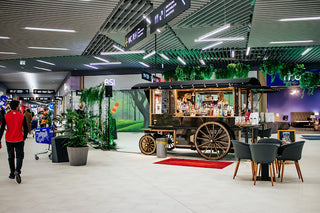 Kauņa
COFFEE BANK - FACTORY
Energetiku gatve 10 52461
Lithuania

Mon-Sun
10:00 - 20:00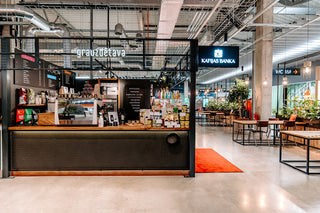 dreiliņi
T/C SĀGA - FOOD ZONE
Biķeru iela 4
LV-2130
Latvia
Mon-Sun
09:00 - 21:00
JŪRMALA
OUTLET VILLAGE
Jaunā iela 12
Lv-2107 Piņķi
Latvia

Mon-Sun
10:00 - 20:00
"Good cappuccino, fresh croissant, service. 👍"
– Olga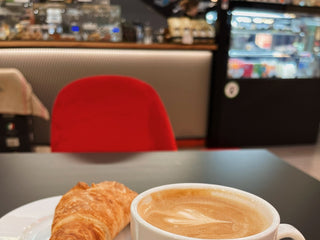 "I was surprised by staff with perfect service. As a Decaf coffee drinker I serch for good and tasty drinks in all places I visit. Staff was very helpful and informative. Location is good, and option to buy fresh decaf coffee for home was perfect, thanks!"
– Kristine B.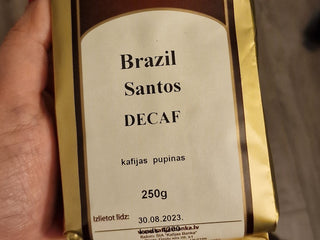 "Wonderfull coffee, with the greatest aroma there can be. Must recommend for all coffee drinkers."
– Artis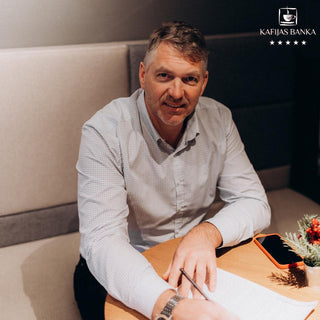 wide selection
We offer a wide selection of coffee blends from all over the world, perfect for any palate.
eco conscious
Our roasting process is designed to minimize waste and reduce our carbon footprint.
best prices
As one of the most modern coffee roasteries in the EU, we're able to offer the best prices on the market.
secure payments
You can shop with confidence, knowing that your transactions are protected and privacy is respected.